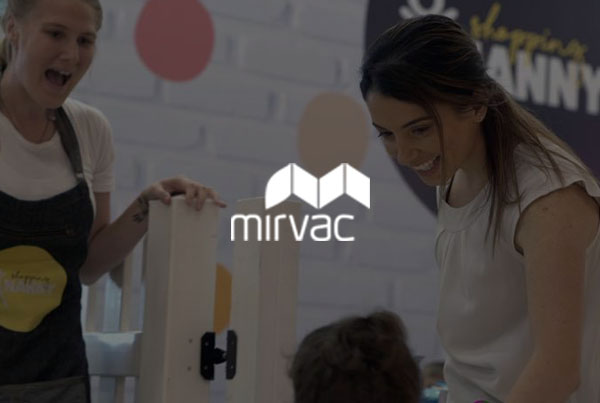 We produced this multi-purose #VerticalDisplay video for #SocialMedia priority to be utilised across all respective Mirvac Shopping Centres.
We have also produced a wide screen version of the same video for cinema usage.
#BigThanks to the staff at Rhodes Waterside and of course to our crew on the day as well as our two wonderful actors playing mum and daughter.