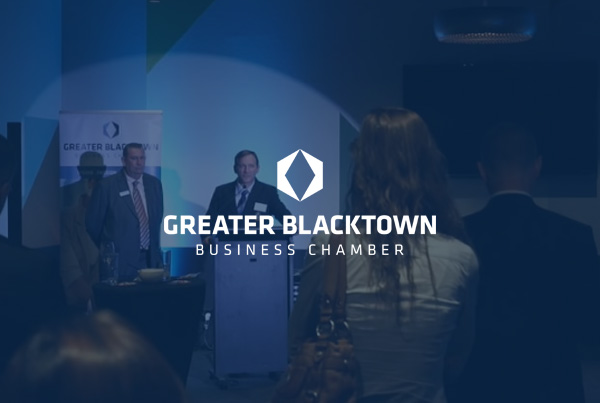 Power Creative joined Greater Blacktown Business Chamber in 2014 and have been excited to be associated with this group of professionals at all levels of membership.
After an initial year of membership, Power Creative then became a support partner at Gold Level for 2014/2015, then increased the offering to a Platinum Level for 2015/16.
It's our pleasure within our partnership to provide the chamber and its' members with quality video production, from event teasers, coverage of live events, or news updates.
Here's a snapshot of our work since signing up! Or for a wider picture why not head on over to the Greater Blacktown Business Chamber website for all up to date content.
http://www.greaterbbc.org.au/Video-Gallery