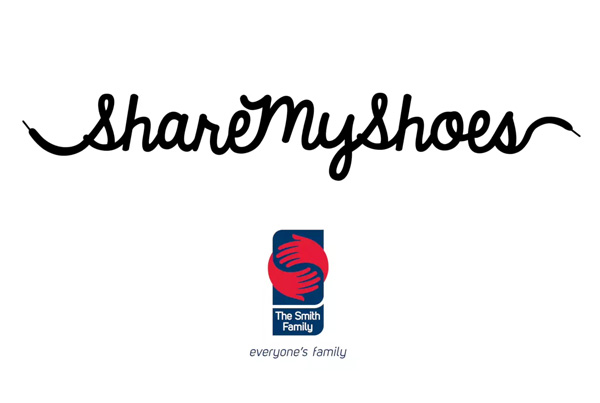 Sneakers. Boots. Sandals. Heels. Flats.
We've all got a pair of shoes we hardly wear. This July, donate your spare pair of shoes into Mirvac's collection box and help The Smith Family help disadvantaged Australian kids. Mirvac are looking for all kinds of shoes and all kinds of sizes – simply bring them in to their collection box located at Customer Concierge in any of Mirvac's retail stores and they will pass them on to The Smith Family. Every pair of donated shoes sold through its retail stores will help the charity fund education programs for disadvantaged young Australians across the country.
Recycle to break the cycle
If you can't bear to part with your shoes then it's still easy to get involved! Simply take a photo of your favourite pair and share it on Facebook or Instagram with #sharemyshoes and Mirvac will donate a dollar to The Smith Family for every pair photographed to help support the education of young Australians.
Power Creative were engaged to film and produce a short 60sec video + follow up marketing piece for Mirvac to showcase and raise awareness for this initiative.