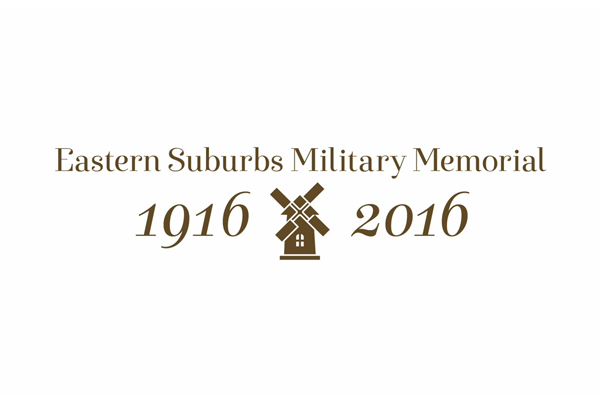 At 2:00pm on Friday 29th July, 2016 Eastern Suburbs Memorial Park's newest and most unique Military Memorial was officially opened during the centenary anniversary of one of the significant military engagements for the Battle of Pozieres (Battle of Pozieres saw Australian involvement from 23 July 1916 – 5 September 1916). On the 29th July 1916 the 2nd division of Australian soldiers were ordered to take Pozieres heights. The attack commenced at 12:15am but the Germans were ready and the attack failed at a cost of 3,500 Australian causalities. In less than seven weeks in the fighting at Pozieres three Australian divisions suffered 23,000 causalities. Of these, 6,741 died.
The Eastern Suburbs Memorial Park's Military Memorial is unique by featuring a bronze widow with folded Australian flag (similar to something presented to the "Next of Kin" after a military funeral), with a 13 month girl child in the others arms holding a branch of rosemary. Rosemary is for remembrance. Poetic license has been required to create this flag on the widows arm, which is in triangle shape, whereas we tried to create an exact image as per flag rules but found
it was not practical for how it would sit on the widows arm, and hence required an additional fold. The widows statue looks towards the WW1 bronze soldier. An infant bronze girl is adjacent, with the bronze note being held towards the solider with the words, "miss you dad", which remembers the children of Australia's Defence Force who support our men and women.