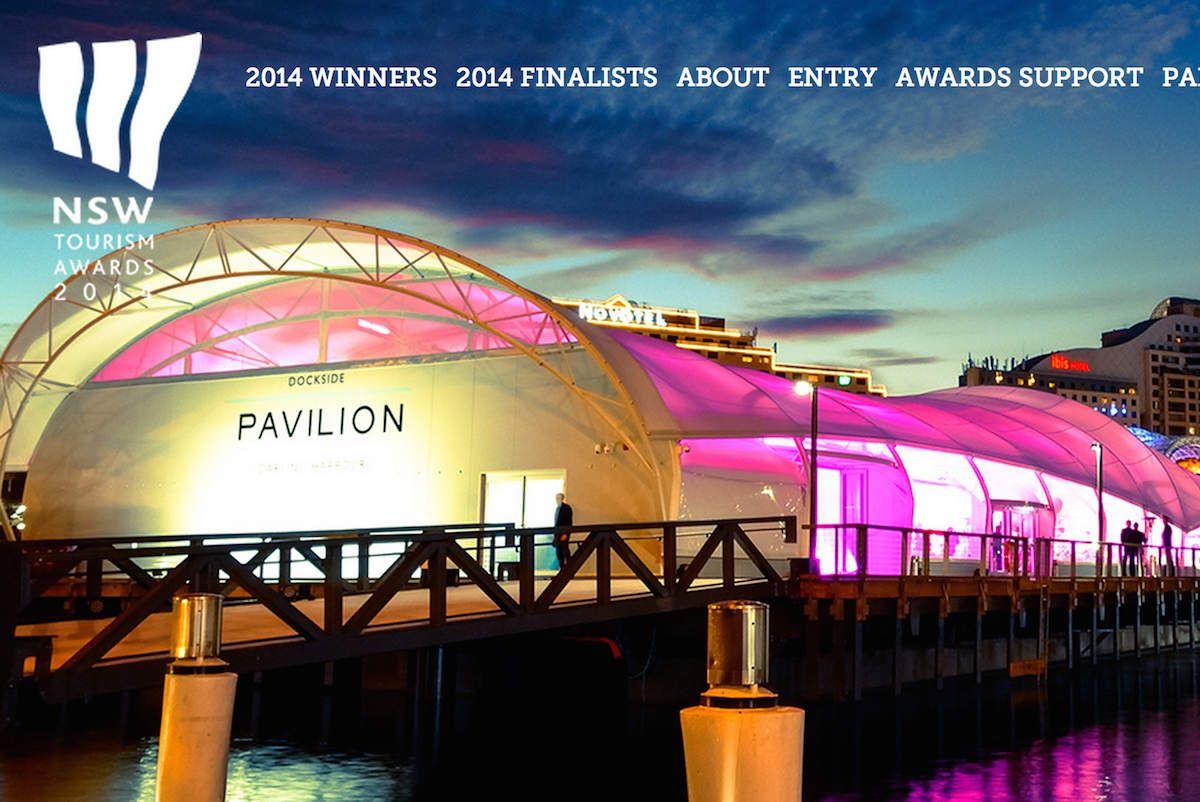 Now in their 25th year, the Awards celebrate and acknowledge tourism businesses that have demonstrated outstanding achievement and success throughout the year. The Awards are a submission and inspection-based program and provide the opportunity to publicly recognise and showcase the State's finest tourism operators.
The Awards have 31 categories across the industry spectrum – attractions, festivals and events, ecotourism, tour and transport operators, marketing and accommodation and outstanding contribution from individuals. Entry to the 2014 NSW Tourism Awards is open to all New South Wales tourism operators.
Power Creative have been assigned (for our consecutive year) to produce the media room high definition video, audio and social media video content for all to access winners' speeches and acknowledgements and celebrate the winners.
Here is the 2013 winners as captured by Power Creative at Randwick Racecourse
https://powercreative.com.au/portfolio/2013-nsw-tourism-awards-media-room/