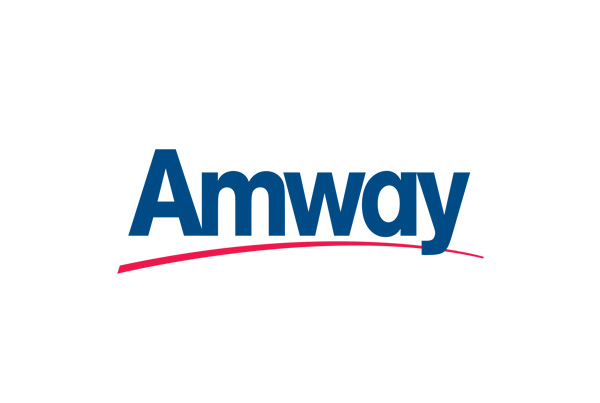 Power Creative were asked to capture Amway's two and a half hour presentation held in September, 2015 and capture a variety of angles in full-duration to be edited into special shorter segments. These segments have then be used for Amway's own marketing and communication team to share within their networks.
Given the presentation expected an audience of 600 guests we allowed for around 5-6 camera angles as well as a dedicated crew to monitor and record the vision and audio.
This client is also a colleague's major account, which Power Creative have gladly managed whilst their production team were on holidays in Europe! YES, we collaborate with our peers in the industry and what's better is that our Fibre NBN allowed a smooth transition of all content through the approval process and turn-around time on deadlines.