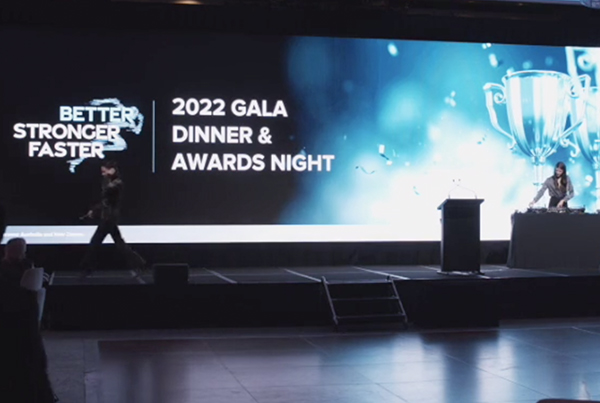 This project was a huge undertaking for Power Creative and our team.
With around a 3 week timeline ahead of a massive launch and awards evening, we conducted filming across Australia and New Zealand, in 10 locations, across a period of 7 days.
With overlapping crew on the ground with virtual direction/producing across the locations paired to produce some beautiful inspiring films. Each film produced were to form part of a series of video content used throughout the conference and launch to solidify the client's brand mission and values, featuring key staff members and a beautiful storyline that tied everyone's "Why" into the event with such a powerful feeling of purpose and accountability.
The production didn't stop there, as we also managed all of the audio visual production and staging requirements to ensure that playback of the content themes was on cue, and on point!
Due to the company's policy we cannot display the content 'publicly' here on our website, but if you'd like to contact us directly for a one-on-one session we'd love to share the outcome with you!