Powerful Results
powercreative, your professional video producers
What does Power Creative do?
Our Video Projects
Project Us   People
Project Us films are about the people in your life, sharing stories about life, loss, learning and love.
More Info
One Suitcase  Places
One Suitcase films are the delivery of  media for marketing a destination, product or place.
Event Garde  Business & Events
Event Garde films are a unique combination of ideas to produce powerful results for events and business with a focus on presentation.
More Info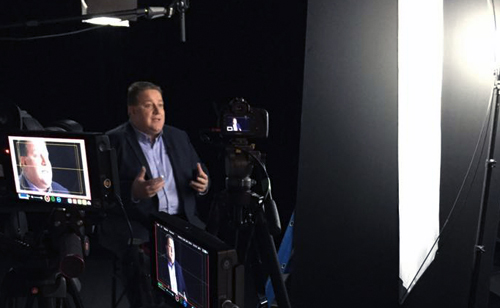 Why Power Creative?
Power Creative have the experience to provide creative advice for video, audio & multimedia recordings & production.
Our market is wide with a diverse range of projects in play at any one time. From personal videos and life stories for individuals of a significant milestone, through to live performances, presentations & events. On to Commercial and social media video content.
Whether you require assistance with video card marketing, online video content, or videos for playback during a presentation or for an event. Our goal is to always maintain a powerful impact on your viewers enabling recognition & a connection to the clients' product, service or occasion.
You can view more about us here:
powercreative.com.au
Follow us on Twitter: @powercreativeau
Or Like us on Facebook: facebook.com/powercreativeaus
We look forward to working with you.
Dave & Erin Power
See Our Work
Collaborative
Power Creative have collaborations with creative people right across the world, whether you require an audio engineer, colour grading expert, animator or a 360 degree video expert. This means that power creative can assist you with any project on any level, at any time, but best of all you have the key ingredient: power creative management, leadership and communication.
Clear and open communication is the crucial ingredient to the success of these projects.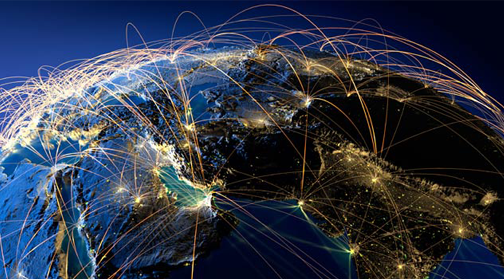 "I recently saw a piece of video work created by David and his team and as a firm that uses video often, I cant begin the say how impressed with every element of the video I was, from the footage captured, the editing, music, narration and the narrative structure of the piece to get the message across, great piece of work."

− Karl Shelton, Director at Touch Marketing Australia. 24 years of Marketing Strategy experience.
"David and his company Power Creative have been professional in approach and exemplary in execution for our first TV commercial. We worked together in a very collaborative manner which helped to move from concept to production in very quick timeframes. This was further supported with Dave's very friendly approach putting his audience at ease. He comes highly recommended and I look forward to working together with him on our next production"

− Hardeep Girn, Managing Director, Know My Life & Know My Business
Let's Make Something Great Together! Contact Us
Visit Power Creative's profile on Pinterest.