Powerful Results
powercreative, your professional video producers
60 seconds of our film work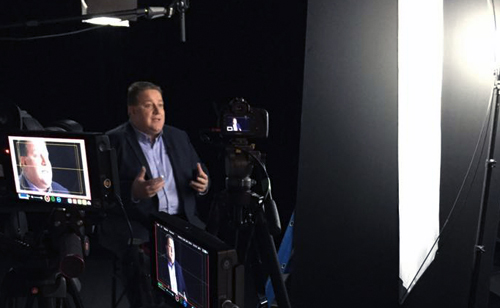 Why Power Creative?
Power Creative are Your Professional Video Producers.
Our market is wide with a diverse range of projects. From personal videos and life stories for individuals of a significant milestone, through to live performances, presentations & events. On to Commercial and social media video content.
Whether you require assistance with video marketing strategy, online video content, or videos for playback during a presentation or for an event. Our goal is to always maintain a powerful impact on your viewers enabling recognition & a connection to the clients' product, service or occasion.
See Our Work
Collaborative
Power Creative have collaborations with creative people right across the world, whether you require an audio engineer, colour grading expert, animator or a 360 degree video expert. This means that power creative can assist you with any project on any level, at any time, but best of all you have the key ingredient: power creative management, leadership and communication.
Clear and open communication is the crucial ingredient to the success of these projects.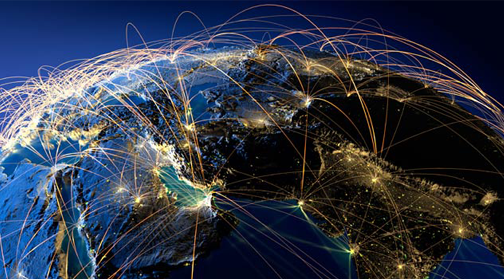 "We had a couple visitors in the Hong Kong office recently and a visitor from France told me he watched the APAC Town Hall video Power Creative produced and said it was so, so good. Technically from the videography perspective & that whoever did the videography and editing was really great.."

− Nicole McGrath, CFO, Asia-Pacific, Steelcase.
"I recently saw a piece of video work created by David and his team and as a firm that uses video often, I cant begin the say how impressed with every element of the video I was, from the footage captured, the editing, music, narration and the narrative structure of the piece to get the message across, great piece of work."

− Karl Shelton, Director at Touch Marketing Australia. 24 years of Marketing Strategy experience.
Let's Make Something Great Together! Contact Us
.