Powerful Results
powercreative, your professional video producers
What does Power Creative do?
Our Video Projects
Project Us   People
Project Us, is about the people in your life, sharing stories about life, loss, learning and love.
More Info
One Suitcase  Places
One Suitcase, is the delivery of valuable media for marketing a destination, product or place.
Event Garde  Business & Events
Event Garde, is a unique combination of ideas to produce powerful results for events and business with a focus on presentation.
More Info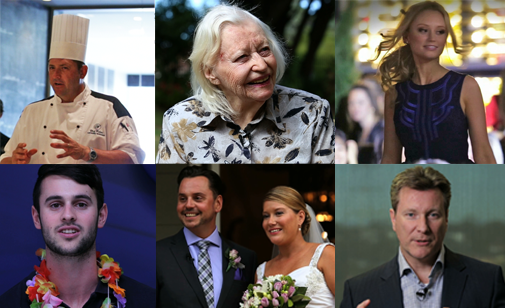 Power Creative Is…
An agency devoted to creative concepts & solutions, incorporating video and live events. Power Creative work tirelessly to make sure that the service & products delivered exceed all expectations.
See Our Work
It's all in the brief
Power Creative have collaborations with creative people right across the world, which means that they can assist you with any project at any time, but best of all you have the key ingredient: power creative management, leadership and communication.
Clear and open communication is the crucial ingredient to the success of these projects.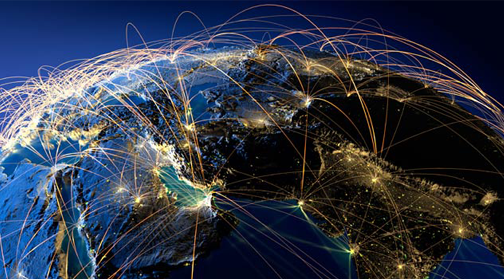 "Always provides a quality finished product that encapsulates the energy of our events."

− Graham Cluley, Regional Sales Manager at A.Menarini
"Amazing to work with; you love the dedication to quality."

− Nicholas Pitt, Owner at Nicholas Joel Photography
Let's Make Something Great Together! Contact Us
Visit Power Creative's profile on Pinterest.